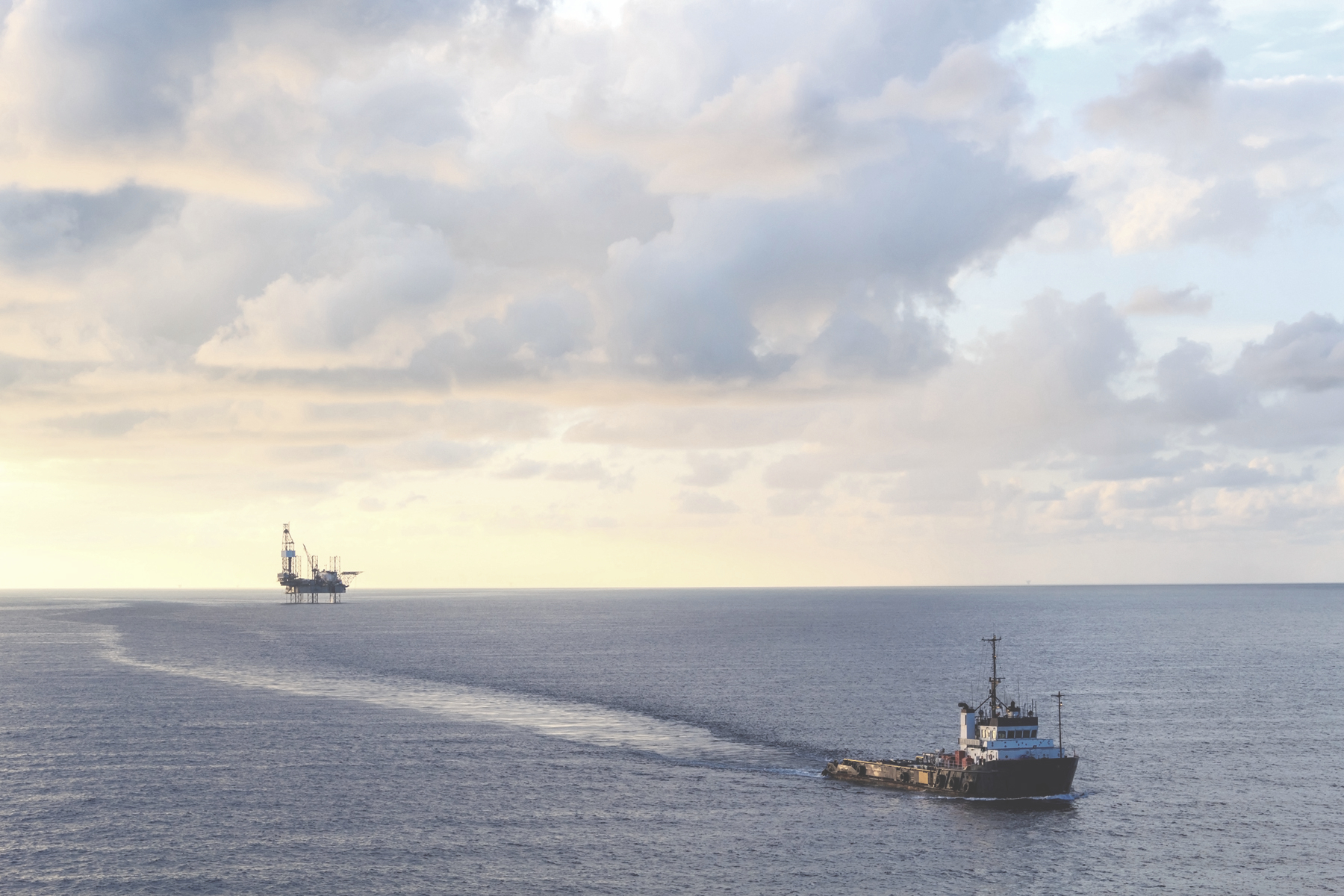 N.A.P.
The N.A.P. was developed with a high-level of performance and maneuverability in mind. This design is based on the well-known and widely used Wageningen B-Series propellers. Designed for displacement vessels, the N.A.P. is perfectly suited for offshore supply vessels, fishing vessels and other work boats. The blade's thick foil sections and generous hub dimensions provide outstanding strength and damage resistance. Couple this with up to 10 degrees of rake and moderate skew and you have a very dependable, smooth, quiet propeller. The N.A.P. Series is a great solution for low operating cost and minimal vibration and noise that supply boat and fishing boat operators demand.
When your bottom line depends on what's on the bottom of your boat, think about the benefits of running the N.A.P. This wheel has the following features:
• Available in 3, 4 or 5-blade configurations up to 150"
• Available in Bronze, Ni-Al-Br and CF-3 Stainless Steel
• DAR 4-blade is .60
• DAR 5-blade is .75
• Blade Thickness Fraction .048
• Custom blade widths available
GOT A WORKBOAT? GIVE US A CALL AT (228) 875-6611.